We find it, so you don't have to.
From boosting your competitive advantage to optimizing your business' website, here is a quick round-up of the best marketing, advertising and local business-related content you may have missed this week:
1. 6 Free Tools to Strengthen Competitive Advantage (Media Post Marketing Insider)
To succeed as a business, it's important to stay on top of your continuously-fluctuating competitive landscape. Learn more about how to understand your key competitors and heighten your competitive advantage in this article from Media Post.
2. How to Research and Locate Your Audience Using Social Media (Social Media Examiner)
Are you struggling to connect with your customers on social networks? Do you know where and how to reach them? Producing awesome social content does not mean much unless you are engaging with the right audiences. Learn more here.
BONUS: What Can Facebook Custom Audiences Do for Your Marketing Campaign?
3. 3 Ways to Use Customer Behavior History to Predict the Future (HubSpot Marketing Blog)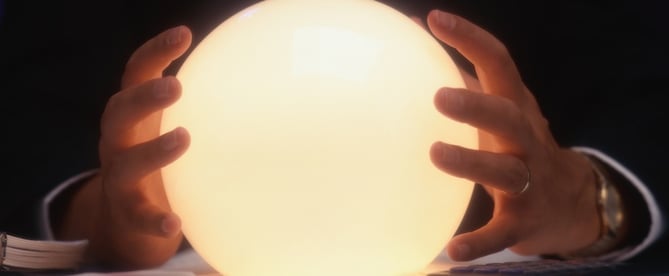 You can learn a lot about your customers by studying their habits. See how to use the information you have to predict their next move in this post from HubSpot's Marketing Blog.
4. Say Hello to the Email Direct Buy Button (Media Post EmailMarketingDaily)
Marketers are beginning to add direct-buy buttons to their email campaigns. According to this article, of those who have already implemented a direct-buy button in some way, 36% have reported increases in sales and revenue. Learn more here.
5. How a Mobile-Friendly Website Can Enhance the In-Store Experience (Cox Media Blog)
Part three in our Customer Experience blog series dives into the world of website optimization - specifically for mobile devices. Learn more here.
Want to see more of Cox Media's recent content?
2016 Trend of the Year: The Customer Experience [Brief]
A Spirit That Unites: The 2016 Summer Olympics [Blog Post]
Are You Ready for Rio? 2016 Summer Olympics [Infographic]
About the Author

More Content by Sara Velordi