We find it, so you don't have to.
From the important of personalizing your marketing messages to the capabilities of a free image creation tool, here is a quick round-up of the best marketing, advertising and local business related content you may have missed this week:
1. Millennial Marketing: Getting Their Attention Through Intent (Marketing Land)
The first step in marketing to the diverse and complex millennial audience is to get their attention. How can your business do this? Personalize and customize your messages. Read more about what millennials do and do not want from brands here.
2. 11 Personalized Email Examples You Can't Help But Click (HubSpot)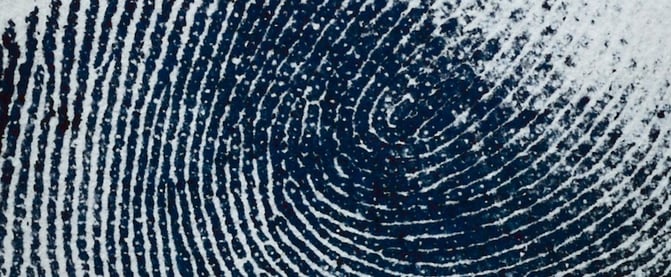 In the spirit of personalization, take your emails to the next level (and inspire your customers to want to look through their inboxes) by creating more engaging experiences. Learn how here.
3. How to Use Hashtags on Instagram to Grow Your Reach (Social Media Examiner)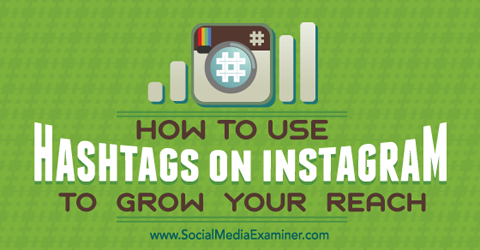 Instagram has come up a few times in recent weekly round-ups, and we've covered the basics in our own content (eBook and blog posts) as well. This post highlights five ways to expand your reach beyond the basics, through the use of brand-relevant hashtags, similar to those on Facebook and Twitter.
4. Why Mobile is the Big Thing Right Now - and How It's Changing Advertising (Marketing DIVE)
Another recent popular topic of discussion is the rise of mobile advertising and its capabilities. This post covers what you need to know about mobile's growth and how exactly it's changing the advertising landscape.
5. What is Canva and How Do I Use It for My Business? (Small Biz Trends)
Images and graphics are some of the most important elements of any online campaign or social media post. But creating these visual elements can be time consuming and expensive, especially if you don't have an in-house designer. We use Canva on a daily basis, and think your business could benefit from it, too (best of all, it's free!). Learn more here.
Want to see more of Cox Media's content from this week?
Addressing Several TV Advertising Myths & Opening the Door to Local Businesses [Blog Post]
Deloitte Digital's Tips for Mastering Mobile [Blog Post]
8 Tips to Turn Happy Holiday Customers into Loyal Customers All Year Long [Checklist]
About the Author

More Content by Sara Velordi