We find it, so you don't have to.
From localizing your holiday marketing campaign to including all employees in your social media strategy, here is a quick round-up of the best marketing, advertising and local business-related content you may have missed this week:
1. Holiday Season Predictions for 2016: What's in Store for Your Business? (Cox Media Hub)
We may already be in the height of holiday shopping season, but it's never too late to learn more about what your business should expect during such a busy time. Learn more in this short gBook here.
2. 50 Main Street Local Marketing Ideas for the Holidays (Small Biz Trends)
The holiday season is known for creating a hustle and bustle around the community, which is a perfect opportunity for your business to draw attention to the local products and services you offer. Take a look at these ideas for "Main Street" marketing.
3. How to Increase Engagement Using Video Thumbnails in Your Emails (HubSpot Marketing Blog)
Connecting with consumers through email is all about standing out in their inbox. Looking for a new way to experiment with email marketing and increase engagement? HubSpot is offering a live tutorial on how to incorporate video thumbnails in your brand's email strategies. Check it out here.
4. What Customers Really Want from Your Facebook Page (Hootsuite Blog)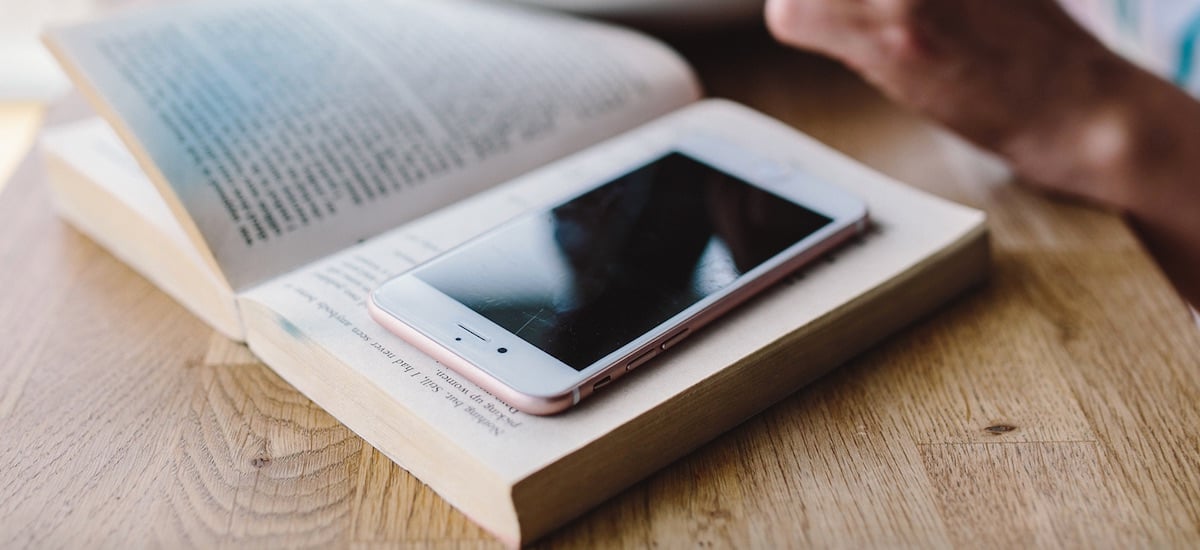 You know that having a presence on Facebook is important. But do you know what to share on your page in order to truly resonate with customers? Take a look at this post to see what customers actually want from your brand's Facebook page.
5. How to Include All Employees in Your Social Marketing (Social Media Examiner)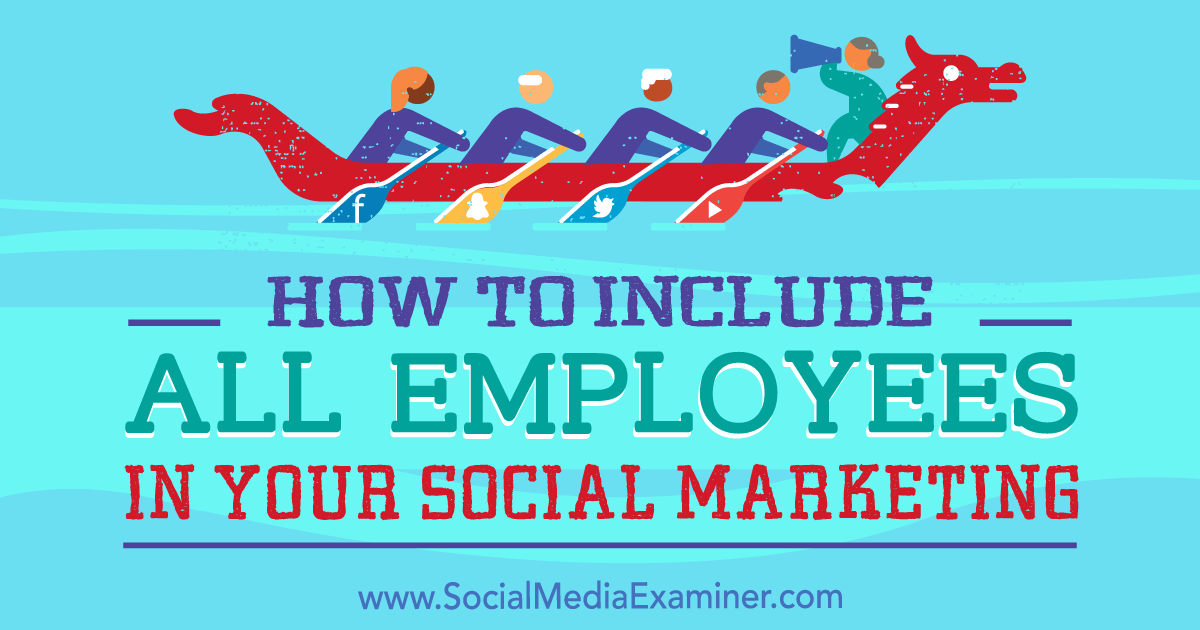 Did you know that your company's social media reach can grow dramatically if all of your employees are helping spread your message? Click here to learn more about what to do (and what not to do) if involving your employees in your brand's social media is something that may be beneficial for your business.
Want to see more of Cox Media's recent content?
Know Your Audience: World Wrestling Entertainment [Blog Post]
2016 Holiday Season Success [Series]
Get to Know Cox Media [Video]
About the Author

More Content by Sara Velordi