We find it, so you don't have to.
From tools to grow your business to loyalty programs and important advertising buzzwords, here is a quick round-up of the best marketing, advertising and local business-related content you may have missed this week:
1. 101 Tools to Grow Your Business in 2016 (Search Engine Journal)
Many things can contribute to business growth, but these tools in particular can make a significant difference. This is a long list, and you may already be implementing some of these tactics, but this post is definitely worth checking out.
2. Don't Have a Customer Loyalty Program? Here's Why They're Valuable (HubSpot Marketing Blog)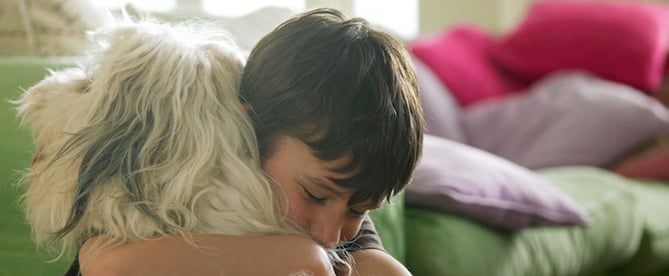 Customer loyalty and advocacy are vital to the success of your business. This infographic visually demonstrates the value of these important brand-consumer relationships.
3. 8 Retail Trends to Prepare for Now (Small Business Trends)
Similar to the world of advertising, the retail industry is dynamic and ever-changing. Prepare your business by keeping up with the latest trends; learn more here.
4. 24 Awesome Facebook, LinkedIn, Twitter, Instagram & Pinterest Features You Didn't Know Existed (HubSpot Marketing Blog)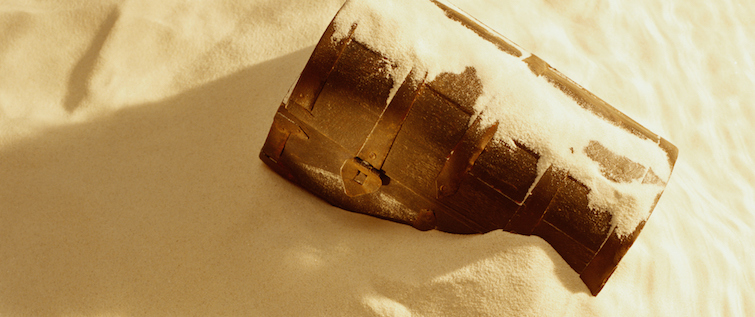 It seems like there is always more to learn about each major social media platform as they evolve and develop new capabilities. Check out this post to see how these "hidden" can improve your brand's social media strategy.
5. Breaking Down Local Business Branding (Cox Media Blog)
The first step in developing a successful advertising strategy is having a basic knowledge of key terms that frequently come up in important advertising conversations. This post references many of these keywords in a real-world, relatable example.
Want to see more of Cox Media's recent content?
Peyton's Place: Super Bowl "L" and a Lesson on Legacy for Local Advertisers [Blog Post]
The Digital Media Glossary: 10 Terms A Local Business Should Know [eBook]
The Television Advertising Glossary: 10 Terms A Local Business Should Know [eBook]
About the Author

More Content by Sara Velordi