We find it, so you don't have to.
From taking a look inside today's digital household to jump-starting your social media engagement, here is a quick round-up of the best marketing, advertising and local business-related content you may have missed this week:
1. What Super Bowl Ads Can Teach Entrepreneurs About Marketing (Entreprenuer)
Ah, Super Bowl ads. We all know they're expensive - but are they effective? See why mindful marketing matters, and how your brand's local advertising can have just as much (if not more) impact as an ad during the big game (for a fraction of the cost) here.
BONUS: Addressing Several TV Advertising Myths & Opening the Door to Local Businesses
2. Inside Today's Digital Household (Media Post Online Metrics Insider)
Did you know that the average household has 10 different devices accessing the Internet through the WiFi router? Take a peek inside today's digital household with this research from Media Post.
3. Social Media Groundhog Day: Why You Should Embrace Repetition (Hootsuite Blog)
Posts on each social media channel tend to have a different "shelf life" during which your followers will see them. In an effort to streamline the social media posting efforts for your brand and maximize the exposure of your message, this post suggests to share the same content (particularly on Twitter) more than just once. Learn more here.
4. 3 Social Media Engagement Techniques that Work (Social Media Examiner)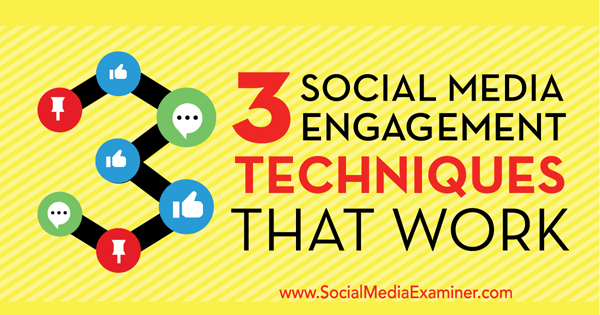 Looking to refresh your social media strategy or begin a new campaign? Jump-start your engagement and get on track to accomplish your goals with these three techniques.
5. Watch Out Local Businesses: Your Competitors Have a New Way to Target Your Customers (Cox Media Blog)
In recent conversations, you may have heard the word "geo-conquesting" used to describe a form of precise location-based targeting. Learn more about what geo-conquesting is and how it affects your business here.
Want to see more of Cox Media's recent content?
How a Mobile-Friendly Website Can Enhance the In-Store Experience [Blog Post]
2016 Trend of the Year: The Customer Experience [Brief]
Are You Ready for Rio? 2016 Summer Olympics [Infographic]
About the Author

More Content by Sara Velordi