We find it, so you don't have to.
From getting started with local advertising to increasing sales for your business, here is a quick round-up of the best marketing, advertising, social media and local business-related content you may have missed this week:
1. More Advertising Solutions = More Questions (Cox Media Blog)
With so many advertising options available for your business, where do you even begin? Find the answer to that question and more in this post.
2. Want To Do Mobile Loyalty Well? Just Pop Into a Starbucks (And Jump the Queue) (Media Post Mobile Insider)
Establishing customer loyalty is important to the success of your business - and one (somewhat) simple way to do this is by creating a loyalty program of some kind. Having consumers use their mobile device to participate in your program? Even better. Learn more in this post.
3. 7 Great Examples of 'Welcome' Emails to Inspire Your Own Strategy (HubSpot Marketing Blog)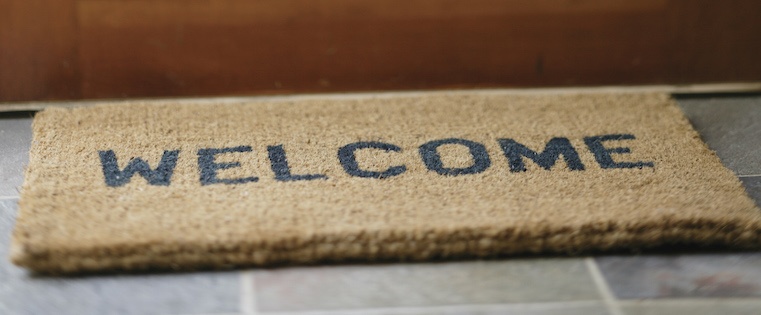 First impressions can define you (and your business) for years to come. This principle holds true in email interactions as well - read more here.
4. Increase Your Sales with These Community Tips (Small Biz Trends)
No matter what products or services your business offers, making sales in essential. In this post, members of Small Business Trends shared their best tips for increasing sales. Check them out and see which suggestions may work for your business here.
5. Social Media News You Need to Know: April 2016 Roundup (Hootsuite)
The world of social media is always evolving - and some of these changes that affect your social media marketing strategy can be hard to keep track of. Hootsuite has compiled a roundup of all social updates this month - learn more here.
Want to see more of Cox Media's recent content?
A Day in the Life of a Smartphone User [Infographic]
The Who, Where and Why of Targeted Advertising [Blog Post]
Magazines, Movie Trivia and Other Diversions - Beware! [Blog Post]
About the Author

More Content by Sara Velordi